Have you been THINKING ABOUT VOLUNTEERING? Do you find yourself with some FREE TIME during the week?
Are you looking to have a DIRECT IMPACT IN SOMEONE'S LIFE in your community?
If you own a reliable car, have a few hours a week to offer, are patient, compassionate and care to help others, volunteering with ABOVAS could be one way to share your talents and passion with your community.
Does the description above fit you? Does our mission resonate with you? Then come join our team! Please fill in the form below.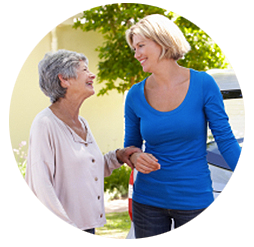 Volunteer Registration Form