Testimonials from our Clients and Volunteers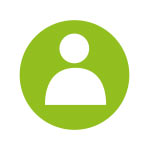 Mme D.
Thank you for having such a loving organization. I've come to refer it as my extended family. From the opening of my file, you've been kind and thoughtful. Your volunteers have all been very polite and generous of their time. It is very much appreciated.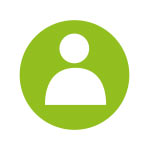 M. N.
I want to express my gratitude for the wonderful experience I had today. Your volunteer was a marvelous driver and companion who looked after me throughout my ordeal. He even helped ease some of the stress I had regarding the procedure.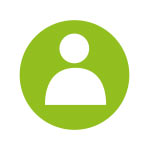 Executive director
I want to thank you for all the efforts that you have made to give our residents the chance to attend their medical appointments. I do not have one negative comment about your service or your volunteers and I want to thank them very much for their dedication and patience. You are a valuable service in our community.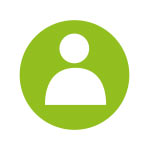 M. K.
I don't know what I would do without your service. It's not just the drives that I appreciate but it's so comforting to have someone accompany me as well. I get nervous and apprehensive about going for medical tests but when you're involved in conversation with a very caring person, you forget about the anxiety that can creep up.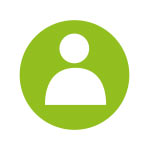 Mme B.
Since my husband and I both have mobility and respiratory issues, we would like to offer you our heartfelt thanks for not only arranging the different accompaniments for us but also, just as important, for providing us with caring, respectful, and competent companions drivers.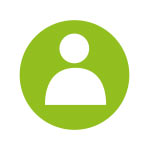 Mme C.
My husband can no longer drive and I have never driven. This association is a godsend for us. I feel well served. They provide us with security.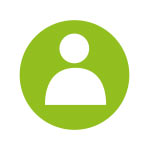 Mme C.
The service is very nice. The comfort you get is great. I would be lost without ABOVAS.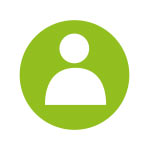 Mme Z.
Your volunteers are dedicated, kind and very friendly. They have nothing but good things to say about your coordinator. They love you very much. You have a great organization.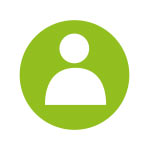 Mme D.
I just want to tell you how appreciated and how great your service is. The volunteer was a fantastic gentleman. Continue everything you are doing because this service is very important to the community.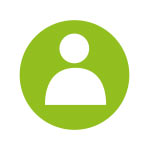 Mme R.
What great service I received yesterday. I appreciated everything that was done for me, from the scheduling with the office to the actual appointment. I have nothing but the best to say about your volunteer and your organization.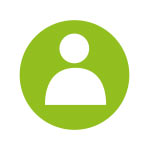 Mme C.
Wow! The volunteer you assigned me yesterday was a really nice lady. She was very empathetic, made me laugh and I actually forgot what I was going through for a moment. She is a very passionate volunteer. Thank you for the work you do. It is extremely hard to go through cancer treatments. All that you do helps tremendously.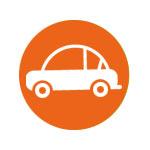 Kim T.
I love the feeling of making a difference in someone else's life. These accompaniments have affected me in a way where I feel more connected to society and more involved in my community. I really enjoy the feeling I get when helping people and I love every minute of my volunteering. It has helped me realize that I can make a difference in people's lives, and I've learnt so many new skills throughout my journey that I will never forget.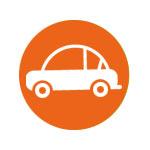 Gary W.
Volunteering for ABOVAS interested me because I was looking for something constructive and helpful to do with my free time now that I had retired. It has opened my eyes to the struggle many of our elderly face. Dealing with illness and treatments is stressful for our clients and if I can do something to make their challenging time a little easier then I feel satisfied that I am doing something worthwhile for society. I've enjoyed meeting new people and getting to know them in the process. Many are dealing with cancer and other serious illness, I hope one day if I ever need assistance a service like ABOVAS would be available to help me.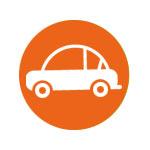 Jean-Claude M.
During one of the ice storms this winter, I went to get a lady who lives alone and needed a lot of help. Getting to the car and then returning to her apartment was extremely difficult and painstaking because of the weather. I practically had to carry her in my arms because she was so afraid of falling. In those moments you realize just how much this service is needed and you are very happy to be a volunteer for ABOVAS.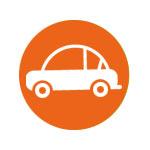 Don W.
I am a very busy person but I give a day a month to ABOVAS. I have learned valuable lessons from people I meet and it is their strength and determination that inspires me. I know that I'm really helping someone in need.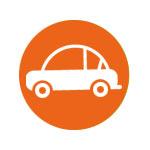 Belinda L.
Some of ABOVAS' clients are just too frail and require assistance to get in and out of the car, assistance with stairs, and often a wheelchair to move around in the hospital. Some clients live in houses and ABOVAS becomes part of their support system to enable them to live independently longer. The ABOVAS volunteers bring a ray of sunshine into the lives of clients who might be isolated. No heart is more loyal, sincere and true than that of a volunteer.
Client and Volunteer Videos