An Essential Accompaniment to Good Health
Accompagnement Bénévole de l'Ouest, more commonly known as ABOVAS, was founded in December of 2007. This non-profit organization has for mission to provide volunteer accompanied-transport for appointments to West Island residents in vulnerable situations. It facilitates meaningful roles for its volunteers, while supporting positive results for its clients.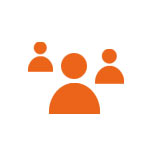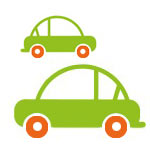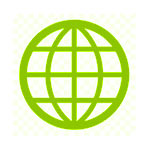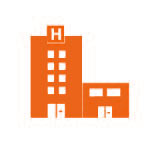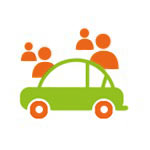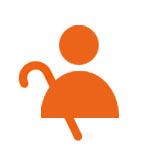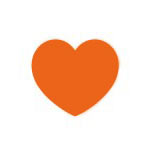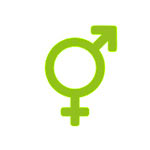 It is thanks to the generosity of our partners that we can offer our low-cost service. We are fortunate to have their support! Thank you! The following organizations contribute to the development of our community. Click on their logos to visit their websites.
What does ABOVAS bring to the community?